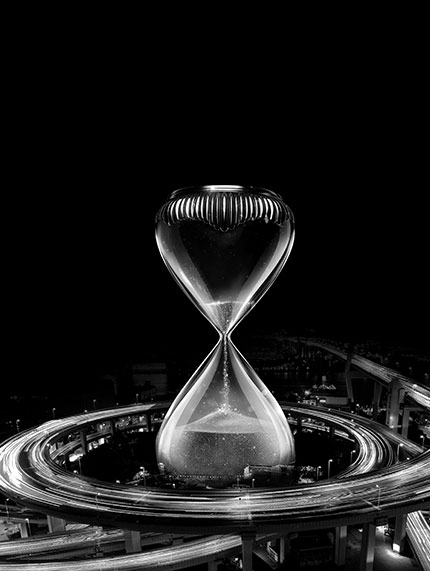 More than Two Decades.
More than Just A Journey in Time...
The MSR Journey began more than two decades ago with introducing Home Automation in the South. As Home Automation evolved during the years, so did MSR bringing in the latest and as always, the world best. This humongous experience is unparalleled in the industry. Yes, the technology has changed dramatically but the good name remains the same.
About Us
Services
Design is intelligence made visible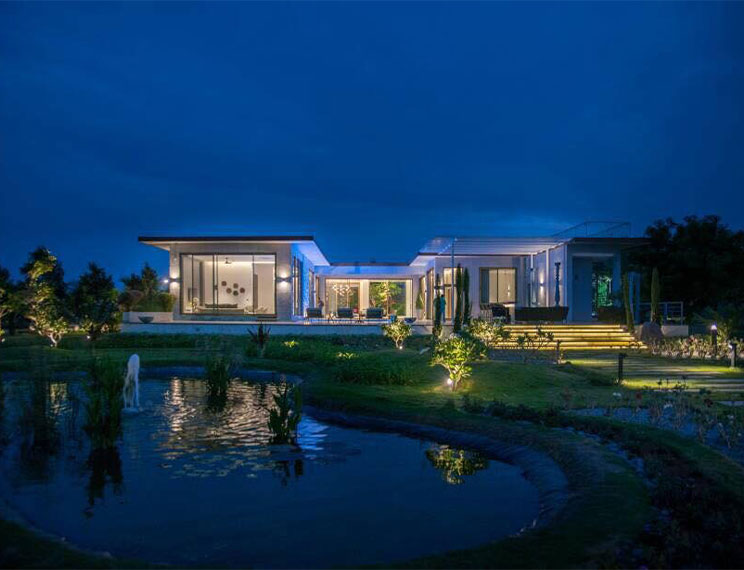 Think End to End.
Think High End.
Breaking the clutter in the Home Automation segment, MSR is proudly associated with the world's most renowned brands and caters to a very premium set of clientele. Integrating the best of components in Home Automation and delivering unbelievable solutions that almost seem impossible, we have simply redefined the standards.
Our Portfolio
Sri Myneni
Very comprehensive knowledge of technology and products available worldwide. Friendly and professional staff. Extremely dependable service.
Bhavesh Doshi
If anyone is looking for state of the art and professionally designed high end audio experience and home theater, Jaleel is the goto person. I really appreciate his work and he is always up to date with new technologies.
Krishna Kanumuri
Have work with Jaleel over the last few years. Both he and has have been in helping not only set up a great media room, but provided great service support as well. Jaleel has good sense of modern aesthetics which I believe is critical. Working him on my next project as well.
Nataraju Upputuri
Highly professional & very good at Home Theater + Automation segment with a flexible approach.. Trustworthy & easily approachable... All the best!!!
Veeryavanta Pariat Bhide
Jaleel was (is) one of the first true professionals in our residential AV industry. When I met him over 15 years ago he was already following project management protocols that would be considered above standard today. Best wishes to him with his vision and growth.
Mazhar Arif
Pioneers of home automation. Extremely happy with the home theatre, music systems and the communication network installed in my House. Way to go man!
Ashish Tijare
If you are looking for Luxury in Sound, AV, Controls and automation there is no better option then to go with Jaleel specially if you need the world class products that perform to excel each time you use them. Backed by a great team of skilled and trained engineers and designers The Sound Room is India's most premium company to work with in this industry. Order it and forget it can be you motto if you are working with Jaleel, A great guy , A great friend and most valuable contact in your list. All the best
Avinash Nichani
Jaleel is a thorough professional and has a wonderful combination of honesty, responsibility, transparency and smart! In short a dependable professional.